Jack White to release 'The Great Gatsby' soundtrack on vinyl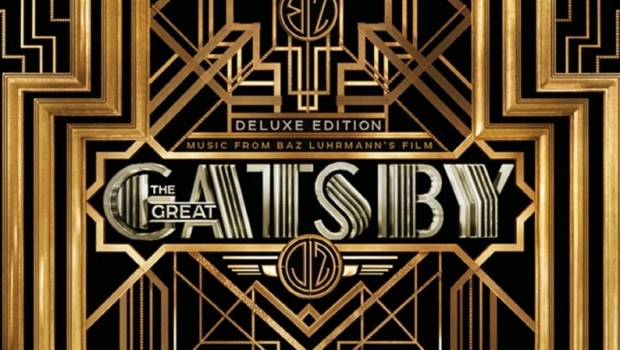 Jack White's Third Man Records are set to release the vinyl version of the soundtrack to The Great Gatsby.
The deluxe vinyl version will consist of 17 tracks – three more than the standard CD version – and be bound in gatefold artwork.
White also features on the soundtrack to the forthcoming Baz Luhrmann directed version of F Scott Fitzgerald's classic novel. His contribution to the record, 'Love Is Blindness', will be released on 7″ by Third Man, as will various other tracks from the album.
The album will be released in the UK on May 6 and feature new songs from Florence And The Machine, The xx, Gotye, Bryan Ferry, Will.i.am and Nero.
The first song to be unveiled from the album was 'Young And Beautiful' by Lana Del Rey. The xx also recently premiered their contribution to the record, a song called 'Together'.
As previously reported, a joint cover from Beyonce and Andre 3000 of Amy Winehouse's 'Back To Black' will also feature on the album alongside '100$ Bill', a new song from Jay-Z, whom Baz Luhrmann recruited as executive director of the album. Other artists confirmed to appear on the album include Fergie, Q Tip and Sia.
The tracklisting for 
The Great Gatsby
 standard soundtrack is:
'100$ Bill' – Jay-Z
'Back To Black' – Beyonce x Andre 3000
'Bang Bang' – will.i.am
'A Little Party Never Killed Nobody (All We Got)' – Fergie + Q Tip + GoonRock
'Young And Beautiful' – Lana Del Rey
'Love Is The Drug' – Bryan Ferry with The Bryan Ferry Orchestra
'Over The Love' – Florence + The Machine
'Where The Wind Blows' – Coco O. of Quadron
'Crazy In Love' – Emeli Sande and The Bryan Ferry Orchestra
'Together' – The xx
'Hearts A Mess' – Gotye
'Love Is Blindness' – Jack White
'Into The Past' – Nero
'Kill And Run' – Sia