Brodsky / Baryshnikov at the Cutler Majestic Theatre – Boston, MA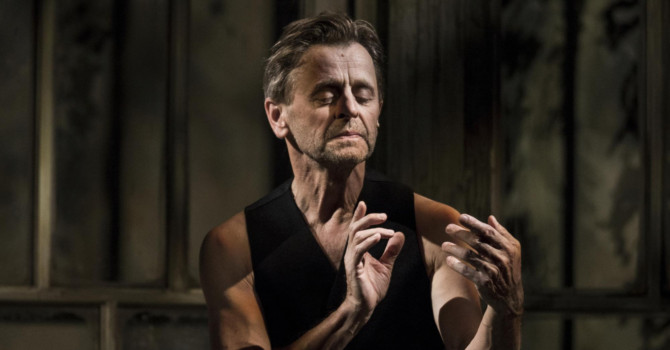 Review by Ilya Mirman
In Boston this week (January 17-21) is the critically-acclaimed play BRODSKY / BARYSHNIKOV at the Cutler Majestic Theatre.
BRODSKY / BARYSHNIKOV is a one-man show based on the poems of Nobel laureate Joseph Brodsky, performed by legendary dancer/actor Mikhail Baryshnikov. The play is an emotional journey deep into the poet's visceral and complex compositions. Performed in Russian and subtitled in English, Baryshnikov recites a selection of his long-time friend's poignant and eloquent works. His subtle physicality transports the audience into a reverent imagining of Brodsky's interior world.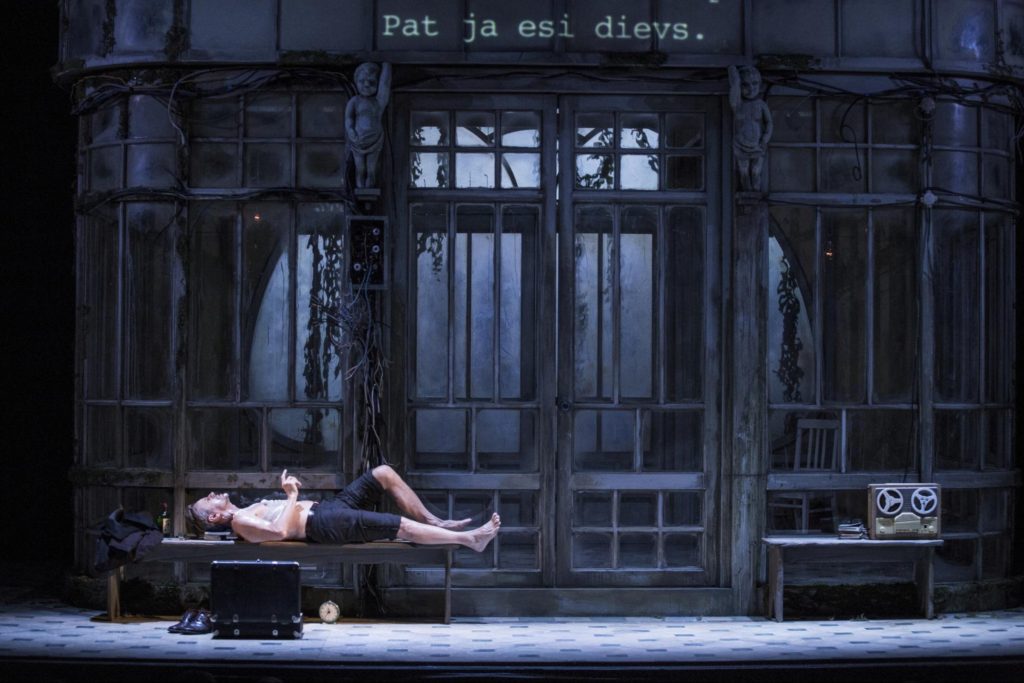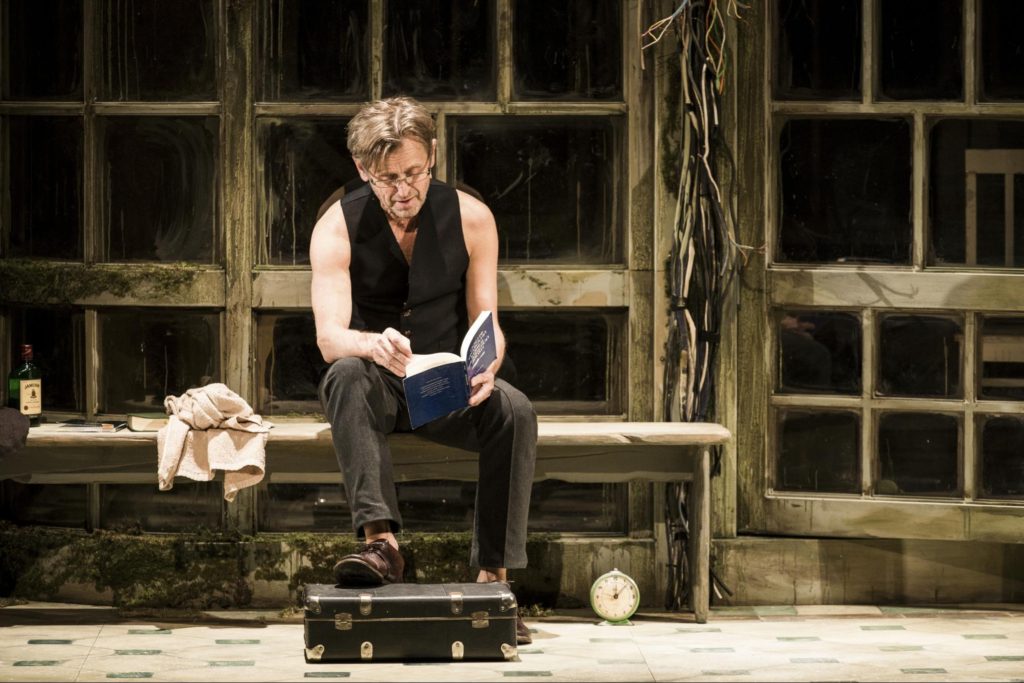 After commencing a spectacular career with the Kirov Ballet in Leningrad (St. Petersburg), Baryshnikov defected to the West and settled in New York City as principal dancer with American Ballet Theatre.  Over time his career evolved to include artistic direction, and stage and movie acting roles.  (Decades before many knew him as Aleksandr Petrovsky on Sex and the City, he was starring alongside Helen Mirren and Gregory Hines in White Nights.)
Though the play is in Russian (with English subtitles), over half the audience were English speakers.  And even without a command of Russian, there was much to take in – Baryshnikov's performance (alternating between subtle and dramatic), the stage, dynamic sound and lighting design, and of course the English translation.
I emigrated from Russia at nine, and am relatively fluent in the language.  Nonetheless, because Brodsky's poetry is as rich and complex as it is (in terms of structure, lyrics, imagery), it was some work (though fun and rewarding work) to hear it in Russian, read the English as an aid, and take in the performance.
Widely considered among the greatest dancers of our time, Baryshnikov moves with the strength, grace and presence we've come to know.  Just don't expect ballet here (alas).
BRODSKY / BARYSHNIKOV is a unique opportunity to see one great pay tribute to another.  If you're a fan of either man, or poetry in general, it may well be an evening you'll long remember.
For tickets: https://cutlermajestic.org/Online/