The English Beat at the Tupelo Music Hall – Derry, NH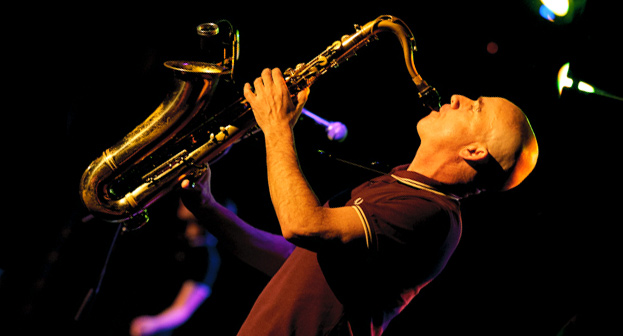 Photos and Review by Colleen Goyer
Show photos HERE
Dave Wakeling and the rest of The English Beat provided a great start to the weekend, Friday March 30th at Tupelo Music Hall in Derry, with a mix of classic English Beat and General Public songs including fan favorites Mirror In The Bathroom, Save it for Later and Tenderness. As soon as the first song started the crowd was up and dancing and continued throughout the entire playlist. Even though there have been many member changes throughout the years the sound remained true to the original.
Toaster, King Schascha's energy level drove the party atmosphere making a night in March in New Hampshire feel like a summer night at a beach party. Matt Morrish was awesome on Tenor Sax as was Dave on his Vox teardrop guitars. It was nonstop music for close to two hours with the crowd signing and dancing to every song.
Near the end of the concert the crowd was offered a taste of some upcoming new music and a promise of some more live events in support of an upcoming release. Fans were excited when some members of the band came out into the audience at the end to shake hands and take selfies including some crowd ones with King Schascha.
The English Beat provided a performance that will likely ensure that upcoming events sell out as well.