Lee Dewyze at Once Ballroom – Somerville, MA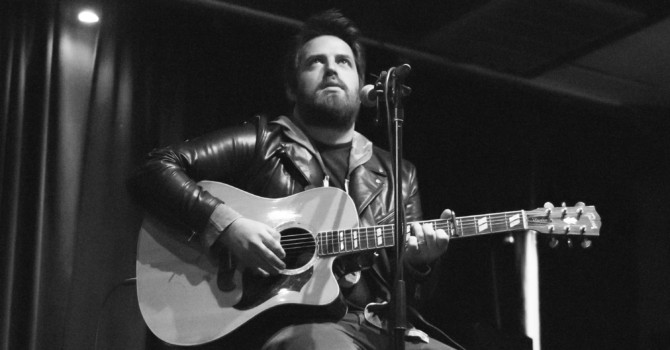 Photos and Review by Michelle Morrissette Cucchiaro
Once Ballroom in Somerville, MA, was the hosting venue for a great all acoustic show with Frank Viele opening for the amazing headliner, Lee Dewyze. You may recall Dewyze as the winner of season 9 of American Idol.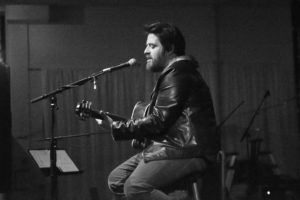 The venue is, well, old, but it's rich with history and I would be in heaven if those walls started to talk! I'm sure they've got plenty of stories to tell. Once has a very retro vibe and while the lighting was deplorable for those of us who were there to take pictures, it more than made up for it with phenomenal room acoustics and a sweet sound system.
Frank Viele opened the night and played for 30 minutes. He was a good and passionate musician. Vocally he is best described as the love child fictitiously produced by Jim Croce and Bob Seger. You feeling the rasp? How can you NOT?!
Lee was up promptly at 9. There is no question, that guy is a super star. His "regular guy" personality instantly endears him to the audience while his hypnotic vocals mesmerize his fans. He's smooth and powerful. There is a reason he won American Idol. Fans loved him then and he's only getting better.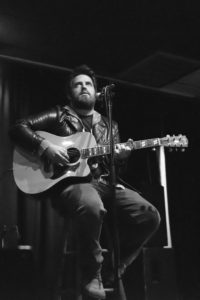 Both artists had CD's at the merch table and I did my part to support the arts. Lee's latest CD is entitled Paranoia and we were treated to a handful of new songs off this CD as well as some of his older stuff.
It was a great show in an intimate historical setting. Loved it!!