Taking Back Sunday at The State Theater – ME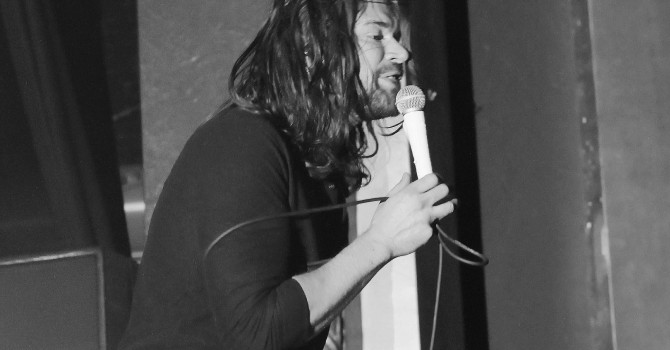 Photos and Review by Kaitlyn Cooper
Show photos HERE
The state theatre held an amazing show the other night with three bands rocking the house down. First was a band called Sleepwave. The second band was Tonight Alive. The last band was Taking Back Sunday. The show was one you shouldn't have missed if you are a fan of any of these bands.
The first band was Sleepwave. This band has the original lead singer of Underoath behind them so this band rocked pretty hard. With the kinda a techno under tone to them and a hard rock sound to them, they kicked the show off with a bang.
Second to the stage was Tonight Alive from Sydney, Australia. They were newbies to Maine and to the state theatre and they were getting a lot of positive feed back from the crowd. They had a lot of energy and made the crowd hyped up for Taking Back Sunday.
Then Lastly, Taking Back Sunday takes the stage by storm. Because The Used wasn't playing this show with them, they got to have a longer set then normal. They played a little of everything. They played some older tones like Lair for example but then played songs they have never even played live before. Adam Lazzara, the lead singer, said on stage "We haven't even practiced this one yet so lets see how it goes!" The energy in the theatre was intense with the way Taking Back Sunday played their tunes.
For more information on Taking Back Sunday, please visit:
Official website: http://www.takingbacksunday.com
Setlist
Preface
Stood a Chance
Timberwolves at New Jersey
Liar (It Takes One to Know One)
They Don't Have Any Friends
(live debut)
Faith (When I Let You Down)
You Know How I Do
Beat Up Car
Number Five with a Bullet
What's It Feel Like to Be a Ghost?
A Decade Under the Influence
Better Homes and Gardens
Set Phasers to Stun
You're So Last Summer
Error: Operator
Flicker, Fade
Cute Without the 'E' (Cut from the Team)
Call Me in the Morning
MakeDamnSure