Bruce Springsteen's 'Born To Run' handwritten lyrics going to auction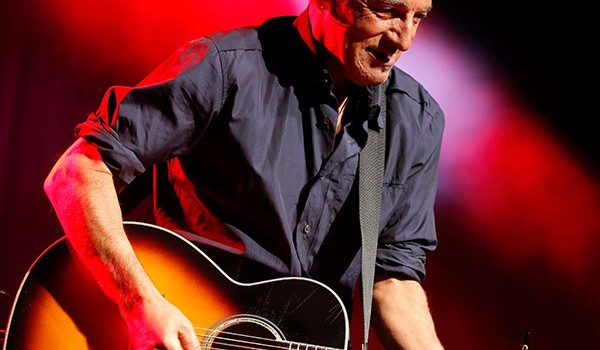 Some handwritten lyrics on a sheet of ruled paper by rock icon Bruce Springsteen will be going on the auction block.
Those lyrics are to the song "Born To Run."  On December 5th, nearly 40 years later, the handwritten genesis of one of the Boss' biggest hits will by auction off by Sotheby's of New York.
The auction house expects bids to reach between $70,000 to $100,000.
Listen to Bruce Springsteen on iHeartRadio