Jane's Addiction getting star on HWOF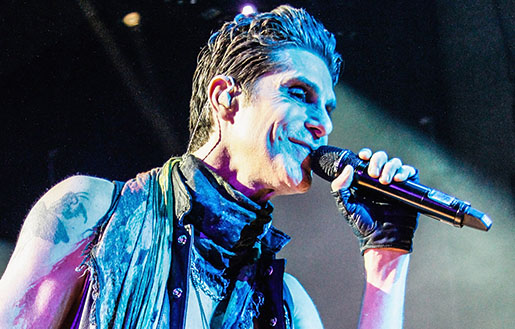 Listen to Jane's Addiction on iHeartRadio
It appears Jane's Addiction will soon have a star on the Hollywood Walk of Fame.
According to "Variety," the Los Angeles rockers are scheduled to receive the hometown honor on October 30th.  Perry Farrell and company are already set to be in the area that day to put on a mini-concert for ABC's "Jimmy Kimmel Live."
The group – which has been in action on and off since 1985 – recently wrapped tours in South America and the U.S.
They haven't released a new full-length album since 2011's The Great Escape Artist, but they did put out a stand-alone single called "Another Soulmate" back in August.