Korn and Slipknot Cover Beastie Boys' "Sabotage"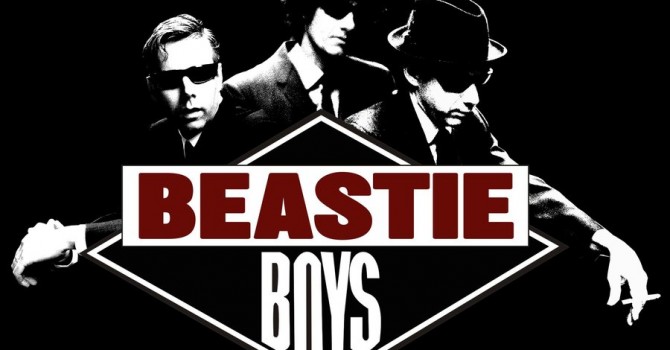 Korn and Slipknot gave fans a crazy awesome surprise at London's legendary Wembley Arena,a live rendition of the Beastie Boys' 1994 single 'Sabotage' during the London leg of their joint 'Prepare For Hell' Watch the fan-recorded footage of the cover below.
Korn lined up alongside Slipknot lead vocalist Corey Taylor at Wembley Arena for the performance which, as pointed out by Rolling Stone, marks the first time Korn have mixed up their setlist since the tour kicked off earlier this month.
The band took to Instagram prior to the show to suggest that they and Slipknot were "maybe doing a cover tonight in London" by revealing a photo of the two groups performing together during their soundcheck.