Lenny Kravitz has a new album on the way.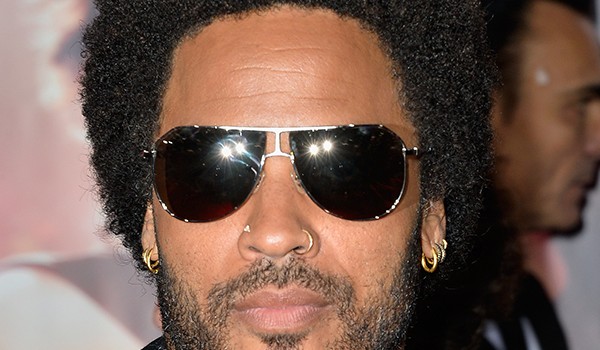 Billboard says he plans to put out his tenth studio effort Strut on September 23rd through his own imprint Roxie Records.
In the coming weeks Kravitz is also expected to announce a tour behind the album, which will be his first release since 2011's Black and White America.