New Black Label Society album due in April 2014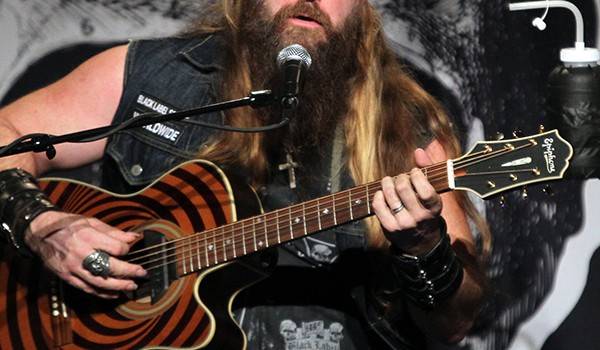 Zakk Wylde says Black Label Society fans can look forward to a new album this spring.
The guitarist recently told Eric Blair of the California cable TV show "The Blairing Out with Eric Blair" that the follow-up to 2010's Order of the Black will be out in April 2014.
But Wylde isn't sharing many other details about the record.  He joked that it's "going to be all completely the same as the last nine records," but with different song titles.
In the meantime, fans can enjoy the Black Label Society's live release Unblackened, which just cam out in September.  The DVD-CD combo featured stripped down versions of the band's songs recorded throughout their history.