NINE INCH NAILS' 'FIND MY WAY' DEBUTED ON BBC RADIO 1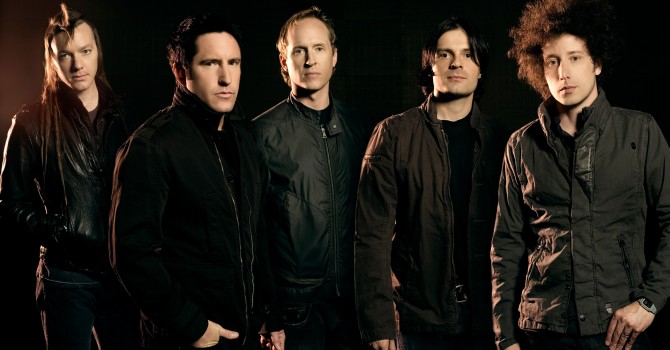 In just a few weeks, Nine Inch Nails will drop their long-awaited new album, Hesitation Marks. As the excitement swells and the day to the actual release comes closer, mastermind Trent Reznor is giving us more reasons to trust this new incarnation of Nine Inch Nails, and Came Back Haunted,Copy of A, and Everything have all provided different sides to Reznor's more mature embodiment of this fantastic band.
BBC Radio 1's Zane Lowe debuted yet another new track from Hesitation Marks, and it's absolutely magnificent.
Though Find My Way has already been performed in a live setting, the studio version of the track wholly encapsulates a beauty that was perhaps not as apparent when listening to it by way of a mere live stream.