Rob Zombie Reveals "Spookshow International Live" Track Listing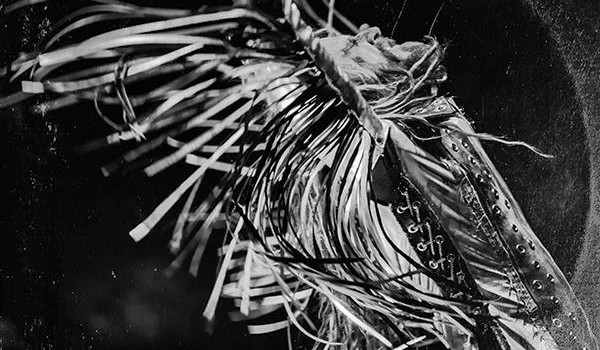 After revealing the cover artwork for an upcoming live album, today Rob Zombie announces the track listing.
The release will be titled "Spookshow International Live," with further details forthcoming. Rob Zombie also previously commented:
"COMING SOON! It's been eight years since our last live album so we figured it was time for another.
"Actually we weren't planning on it, but we recorded a few shows and they sounded really great so we thought 'fuck it' let's get it out there. This is the cover. If you were wondering.
"For the record no overdubs, no fixes, no fake crowd, no nothing. 100% absolutely live. No joke."
01. Teenage Nosferatu Pussy
02. Superbeast
03. Living Dead Girl
04. Dead City Radio
05. Drum Solo
06. More Human Than Human
07. Sick Bubblegum
08. House Of 1000 Corpses
09. Meet The Creeper
10. Never Gonna Stop
11. Blitzkrieg Bop
12. Thunderkiss '65
13. Jesus Frankenstein
14. We're An American Band
15. Dragula
16. Demonoid Phenomenon
17. Pussy Liqour
18. Demon Speeding
19. Ging Gang Gong De Do Gong De Laga Raga