Silversun Pickups announce release date for new singles album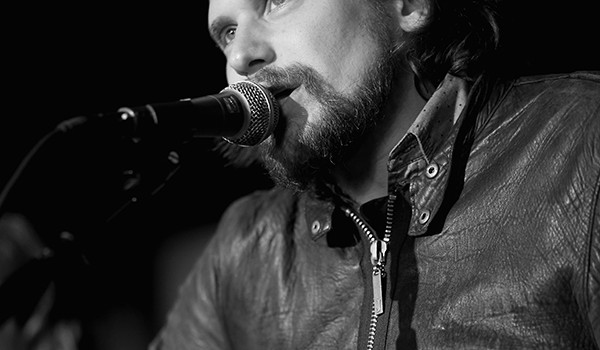 Silversun Pickups are gathering their hit singles for one album.  The group has announced their upcoming project The Singles Collection will hit stores on February 25th.
The project will include songs from previous albums and EPs, including "Bloody Mary (Nerve Endings)" from their latest album Neck of the Woods.  Apart from their well-known tracks, the album also contains a new song called "Cannibal."
In an interview with "Rolling Stone," lead singer Brian Aubert explains that the songs on the album are "a part of [the group's] fabric."  Because they often perform their singles for fans, he says they have "modern memories attached to them as well as the historical ones.
Meantime, the band hasn't solidified plans to start recording their fourth album.  Aubert says they'll begin working on the album when all the band members "come to the conclusion that it's time."
The Singles Collection
1. Kissing Families
2. Lazy Eye
3. Well Thought Out Twinkles
4. Little Lover's So Polite
5. Panic Switch
6. Substitution
7. The Royal We
8. Bloody Mary (Nerve Endings)
9. The Pit
10. Dots And Dashes (Enough Already)
11. Cannibal