The Rolling Stones Are Coming To BOSTON!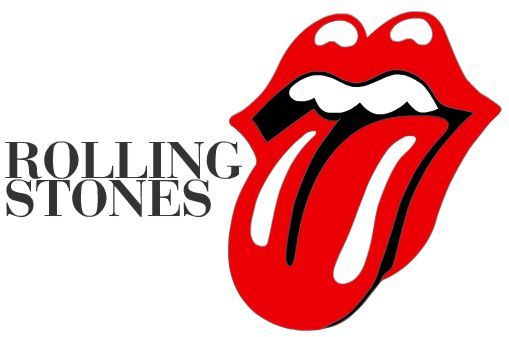 What more needs to be said? After months of rumors, The Rolling Stones are coming to North America for a tour. You already know tickets will cost you an arm and a leg if you are lucky enough to get through when they go on sale via Live Nation. This is gonna be a good show!
So below is where you can catch the Stones in North America in 2013. It should be noted that the Staples Center gig is currently TBA as the venues three professional sports teams have priority use for upcoming playoff games.
Rolling Stones '50 & Counting' Tour Dates:
TBA Staples Center Los Angeles, CA
05/05/13 Sun Oracle Arena Oakland, CA
05/08/13 Wed HP Pavilion San Jose, CA
05/11/13 Sat MGM Grand Garden Arena Las Vegas, NV
05/15/13 Wed Honda Center Anaheim, CA
05/25/13 Sat Air Canada Centre Toronto, ON
05/28/13 Tue United Center Chicago, IL
06/12/13 Wed TD Garden Boston, MA
06/18/13 Tue Wells Fargo Center Philadelphia, PA
06/29/13 Sat Glastonbury Festival Glastonbury, GB
07/06/13 Sat Hyde Park London, GB