Poison and Def Leppard at Hitting New England!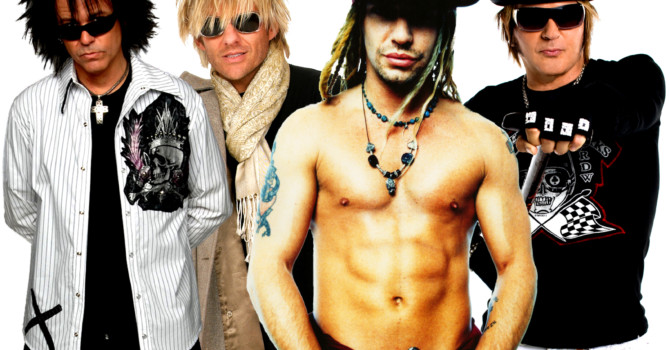 Poison, one of rock's most iconic and enduring bands, has been one of the music industry's top acts, with multi-platinum album sales and sold out tours since first bursting onto the scene in 1986. The success of the band's album releases and tours shows that Poison is as potent 31 years after the release of their debut album, Look What The Cat Dragged In, as ever. Perhaps VH1's Behind The Music special on Poison, one of the network's highest-viewed specials, said it all, encompassing everything about this band: sex, drugs, fun, violence and rock 'n roll.
Poison's Bret Michaels (lead vocals, guitar), C.C. Deville (lead guitar, vocals), Bobby Dall (bass) and Rikki Rockett (drums), continue on with a do-it-yourself attitude. Throughout Poison's career, the band's members have enjoyed collaborative and solo successes that have taken them from the stage to the screen and to many points in between.
Poison will tour in 2017 with Def Leppard. It marks the first time in over five years that the band will tour with all original members. Poison has sold over 40 million records and DVDs worldwide, and have charted twelve Top 10 hits. and is set to perform some of its greatest hits including "Nothin' But A Good Time," "Every Rose Has Its Thorn," "Talk Dirty To Me," "Unskinny Bop" and "Something To Believe In."
In 2011, to celebrate Poison's 25th Anniversary, 35 of the multi-platinum band's top hits and fan favorites had been gathered for Double Dose Of Poison: Ultimate Hits, a career-spanning 2 CD and digital collection released by Capitol/EMI, which features all of the band's charting singles.